Following his conviction and imprisonment for his involvement in a dog fighting ring, Michael Vick was partially re-instated into the National Football League last week and signed with the Philadelphia Eagles.
The announcement has sparked just about every possible emotion from fans across the country, as well as no shortage of speculation as to how his future will play out.
This being the case, BetUS posted odds on quarterback Mike Vick's return to professional football, as well as what the landscape of other criminal activity will look like this year in the NFL.
"For obvious reasons Michael Vick is currently one of the most polarizing figures in professional sports," stated BetUS.com spokesman Reed Richards. "Since his deal with the Eagles was announced our website has been flooded by fans looking for answers – and our oddsmakers were up to the task providing odds on everything from the off-beat to the analytical!"
Analysts at BetUS posted the following odds on Michael Vick's return to the NFL:
Will a 2009 NFC Pro-Bowler be arrested this season?
Yes 6/5
No 5/7
Will a 2009 NFC Pro-Bowler be arrested this season?
Yes 7/5
No 5/8
Highest Number of Days between NFL Arrests "Week 1 2009 to Week 1 2010":
Over 44.5 1/1
Under 44.5 5/7
Will a dog make it onto the field during a 2009 Philadelphia Eagles game?
Yes 10/1
Will Michael Vick Bark like a dog after a touchdown?
Yes 4/1
Who will throw a touchdown pass first?
Kolb 7/5
Vick 5/8
After a Vick sack will the defender get on all fours?
Yes 3/1
Will an opponent be penalized for taunting Vick?
Yes 3/1
Will the Stadium PA 'Who Let the Dogs Out' during the PHI-ATL game?
No 5/1
Who will be the next NFL Player Arrested?
Tank Johnson 5/1
Chris Henry 3/1
Leroy Hill 6/1
Jamal Williams 7/1
Jeff Reed 7/1
Fabian Washington 15/2
Jonathan Vilma 8/1
Larry Johnson 8/1
Marshawn Lynch 8/1
Rocky Bernard 9/1
Brandon Walker 10/1
Donte Whitner 12/1
Brandon Marshall 12/1
Albert Haynesworth 15/1
Bryant McKinnie 15/1
Michael Vick 20/1
Peyton Manning 50/1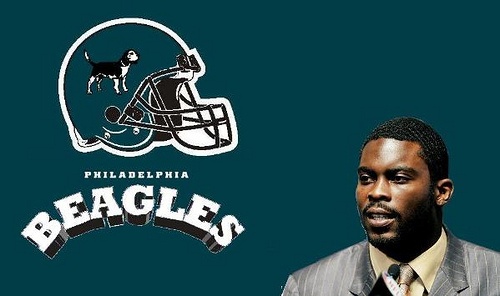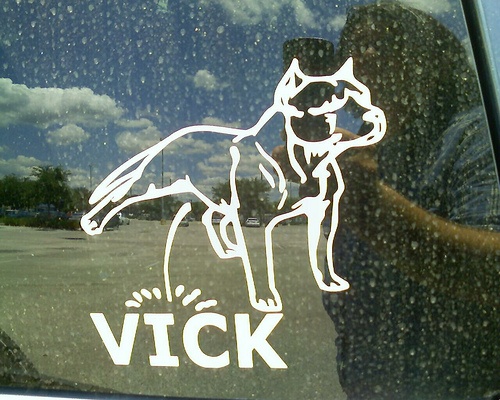 [thanks to Notions Capital and sylvar via CC BY 2.0]